Did you know when I first started my coaching business, like most coaches I was trying to offer life coaching?

You know, changing beliefs, finding confidence, stuff like that.

Only problem was, very few people are walking around saying to themselves that they need to change their beliefs, right?

Don't get me wrong, life coaching is amazing but it has a FATAL FLAW…the flaw is plain life coaching doesn't have any context.

Which makes it impossible for high-end paying clients (the kind you deeply desire to be working with) to relate to why they should hire you.

Back then, as a consequence of this cold, hard truth I had 1 or 2 clients (if you could call them that) here and there, buying single sessions from me for $25 bucks.

Ouch, right?

And how did I feel?

Massively frustrated. And super stuck.

Like all my awesome ambition was bottled up inside me.

Oh, and broke.

All around me I saw people who could use my help, but  No. One. Was. Hiring. Me.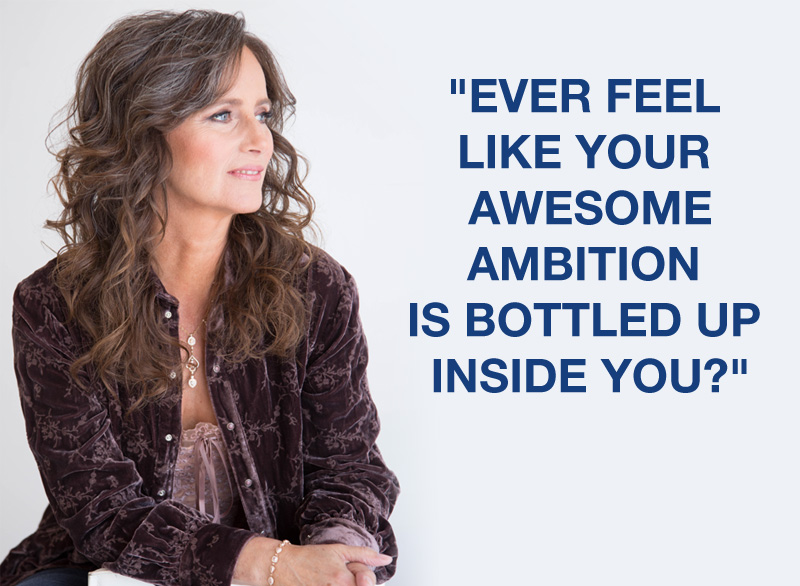 Desperate, I took an online marketing course, and immediately saw an opportunity that had been right in front of me all along… Read More