Are your coaching sessions more than 30 minutes?
Do you end a coaching session feeling like you could have (should have) given more to your client?
If yes, then sister, we need to talk and here's why…
Women are naturally born to be amazing coaches.
We're awesome listeners, highly intuitive, creative, and we know how to create deep and meaningful connection.
But the desire to be of service and really help someone can also set you up to let your coaching sessions go too long, costing you time and putting you at risk of losing clients.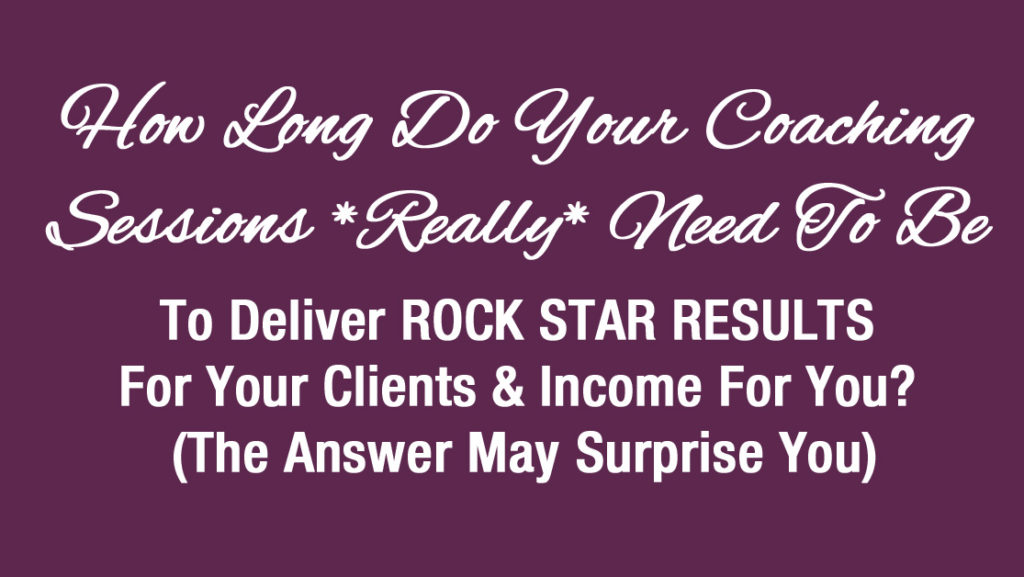 Here's how women get caught in the over-coaching trap… Read More