There I was…standing up during a networking meeting, nervously sweating the moment coming up, where I was about to recite the dreaded "What I do is…" introduction.

This was back in the first year of my business and I didn't have a clue…about who my ideal client was (or who I was!) and what they were on fire to solve that I could help them with.

Somehow I stammered out a sentence or two. I think it was something about how I helped people change limiting beliefs.

Wow. So. Not. Powerful.

In a room full of my ideal clients it felt as if I had an invisible barrier separating them from talking with me.

I nearly went broke that year…

So very close to going broke that I had to make a new choice…

So what changed that allowed me to transition from going broke to creating a multi 7-figure coaching business year after year?

At that moment when I was at a crossroads of 'do I or don't I give up?!' I took an honest look at who I was serving and the offer I was putting out into the world.

And I made a new choice.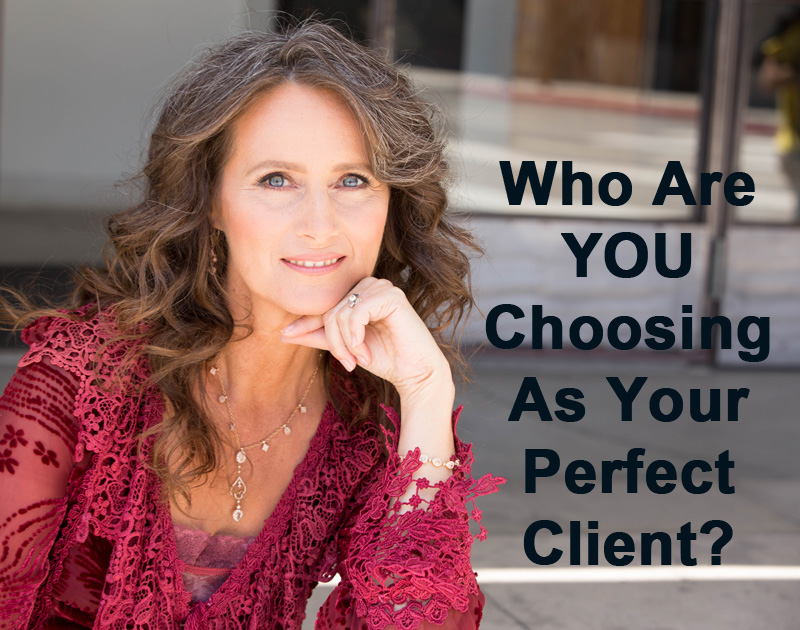 I decided to choose a new ideal client (I call her my Perfect Client). Read More