Join Kendall at one of these upcoming LIVE
workshops, trainings or certification programs –
designed to help you grow your business and
charge what you're worth and get it!®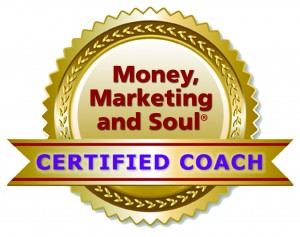 Certified Money, Marketing and Soul® Coach Training Program
Tucson, Arizona
A 4-day certification training program for any entrepreneur who wants done-for-you "business in a box" content and coach training in Kendall's signature Courageous Coaching® Method.
Coaching is the perfect business opportunity for women entrepreneurs of all levels. In this complete, certified coach training program you will get certified to deliver content proven to be what clients want and will pay for; receive hands-on coach training with Kendall (an award-winning, multi-million dollar coach); and get every done-for-you template, form and script you need to successfully create a lucrative coaching business. Plus, you'll learn how to market and fill your programs; learn how to charge what you're worth and so much more!
A significant percentage of certified graduates have created thriving 6 and multi 6-figure businesses. Several who started from scratch even created 7-figures!
*This training is held just once per year.
Click here for complete program details & to read success stories now.