Busy day? I get it!

How about if I make one thing in your day — today — easier?

I asked my team to give you instant access to the REPLAY of the free coach training webinar I just hosted.

But…we're ONLY leaving it up for a few days.

Click here to watch the LIMITED TIME REPLAY now

It's just 60 minutes so you can easily fit in watching it today.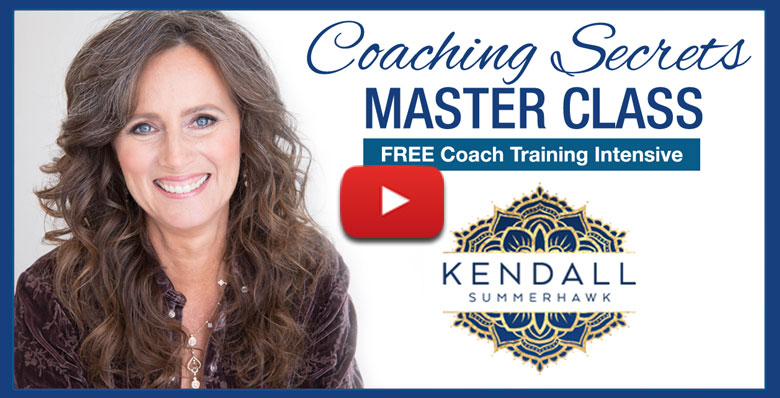 What did I cover?…

I shared the biggest mistake I made when I first started my coaching business …and exactly what I did to recover from that mistake.

Then I dived into sharing my template for how to structure your coaching sessions…

Plus, I revealed the Top 10 Rock Star Coaching Skills. I turned these into a checklist for you (they're right on the webinar screen so you can't miss them)…

I shared exactly how to protect your energy when coaching clients who may show up feeling fear or doubt…

I gave the #1 secret to creating unshakeable client accountability (including exactly what to ask your client to do)…

You're going to LOVE the coaching exercise I walk you through on-the-spot in the training, so you can identify your core coaching values…

And to top it off, I included bonus tip on how to set your fees.

>> Click here to watch the LIMITED TIME REPLAY now

Imagine, in just 1 hour you can have new coaching skills and a whole new mindset about your future as a coach. Sweet!
–