So…here's what happened…

A week ago, late afternoon, we sent out a single email letting my community know we were opening the doors to my Certified Money, Marketing and Soul® (CMMS) coach training program.

(Click here to see the same link we sent out)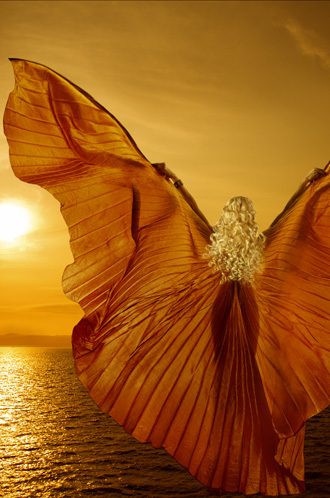 We announced how, for the first time EVER, you can become certified in my content with an entirely online training, + get weekly access live with me, + get private success coaching included to help you stay accountable on your 90-day journey to becoming certified.

We were excited, for sure.

But what happened next we never expected…

All of the spots we had open to talk were snapped up!

This response honestly takes my breath away.

Because my brilliance is creating done-for-you content you can use as the core of your coaching business (or combine with your own stuff) so you can add clients, re-engage current clients and make more money doing meaningful work you love.

We opened up just a few spots this coming week to talk about becoming certified as a Money, Marketing and Soul® coach (I hope we still have one open when you click on the link!).

If your ambition is to do soulful work and make money as a coach (without putting any time into creating content from scratch), then click here to get all of the details about CMMS.

This way, you won't risk being left out of locking in the $1,500 SAVINGS available to you right now.

And since INTEGRITY is my core value in business, I promise that when you talk with us there won't be any pressure or sleazy sales tactics.

This is an honest conversation about whether becoming a Money, Marketing and Soul® coach is right for you.

Remember always: I believe in you and I urge you not to let this pass you by!

This is your moment to join in the exciting women's entrepreneurial movement that is happening right now: By becoming a Money, Marketing and Soul® coach for women entrepreneurs.

Click here NOW to get all the details about how to add new clients to  your business without putting in any time creating content from scratch.

Love and big hugs to you today!