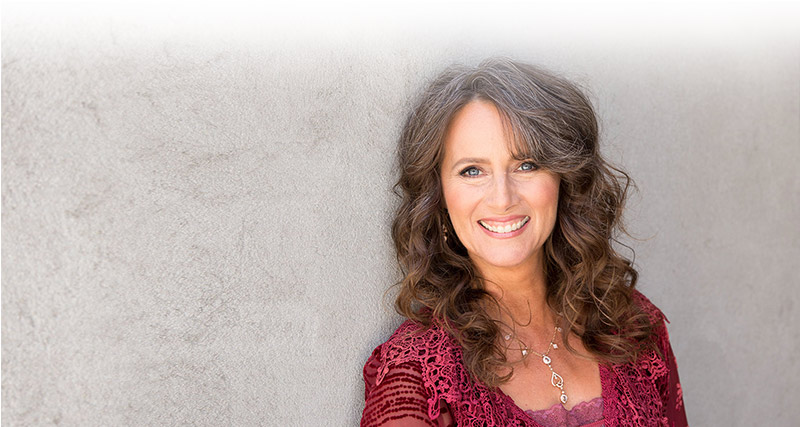 Kendall SummerHawk

is a pioneer in the women's entrepreneurial movement.
Beloved by women world-wide for her inspiring and practical certified coach trainings, Kendall is the creative founder of the #1
certified business and money coach trainings
for women.
Her trainings certify women in coaching content they can use to immediately begin creating and growing a lucrative, soul-rich coaching business.
As a result, graduates of Kendall's certified coach training programs quickly begin creating extraordinary income, let go of past money blocks, and experience deep, soul level breakthroughs in claiming their worth.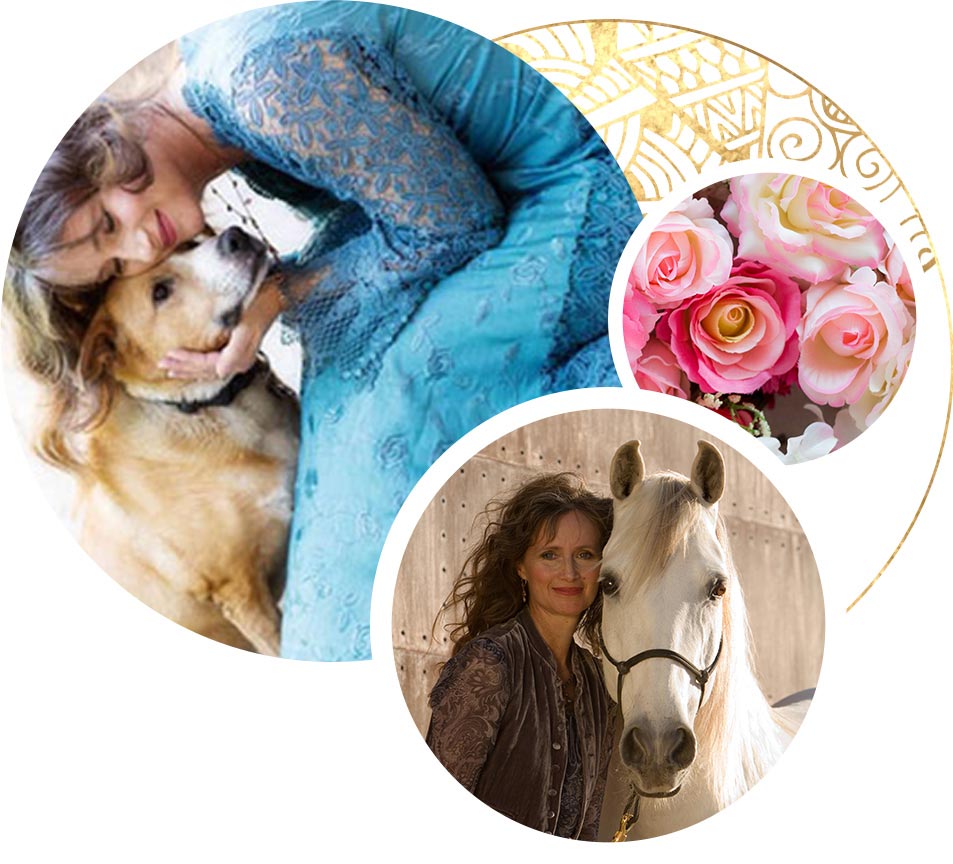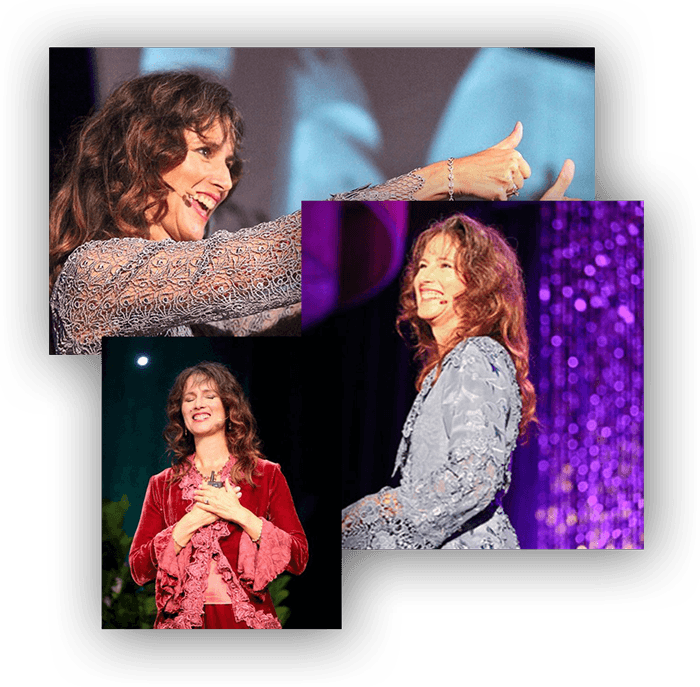 Kendall's teachings have earned her 9 Stevie® Awards, including Mentor of the Year, Female Entrepreneur of the Year, and a Stevie Gold for Women Helping Women.
She was named one of 2010's Enterprising Women of the Year by Enterprising Women Magazine, as well as winning numerous other awards for her writing and for her work empowering women to make money doing meaningful work they are 100% in love with.


I started my coaching business from scratch and my first year was painful.
My wake-up call was in discovering this…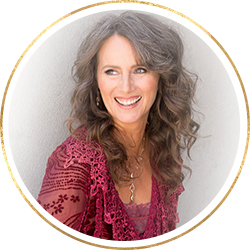 I had no idea of my specialty, or how to get clients interested in coaching. My wake-up call was when I realized clients don't pay for coaching. What they invest in is content —
exercises, tools, templates, systems
— that help them create clarity, make decisions, get into action and increase their income.
Once I had this epiphany, I created the Money Breakthrough Business Coach and the Sacred Money Archetypes® coaching systems for women entrepreneurs and my business quickly took off as I signed on more and more women entrepreneurs as my ideal clients.
I rapidly grew my coaching business into multi 7-figure annual revenues, which was awesome and life changing… but I always felt there was something else I was supposed to be doing…
My business is now
completely focused on my true passion and calling
Certifying women just like you to be a rock star business and money coach so you can create a lucrative, soulful coaching business that you are 100% in love with.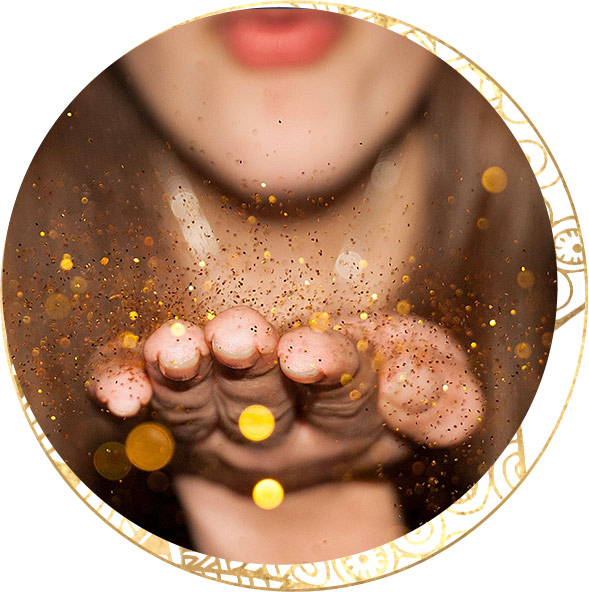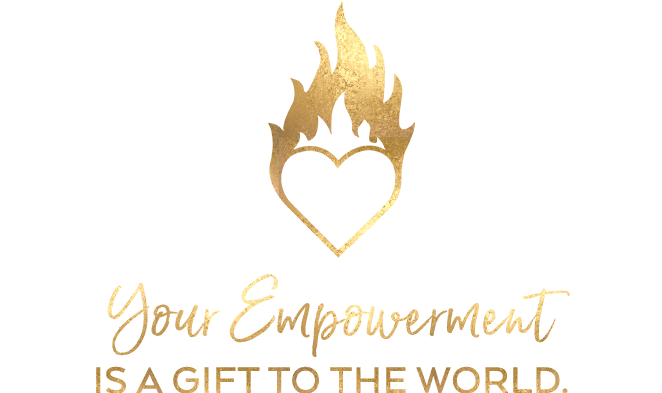 Imagine creating a lucrative coaching business you really, really love.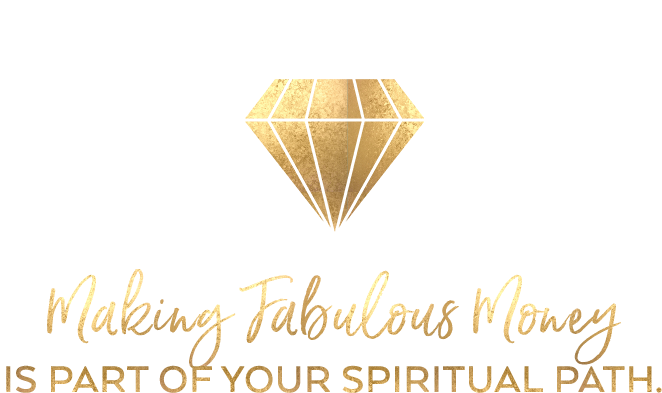 Because soul + success go together like chocolate and strawberries.
My 3 favorite words

Brilliant. Magnificent. Extraoardinary.
Because that's who I know you are at
soul level.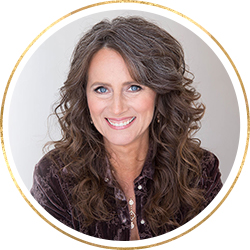 On the personal side, my obsessions include…
dark chocolate… a beautiful home… velvet and lace blouses worn with blue jeans… cowgirl boots in every color… beauty wherever I look… hearing excitement in my clients' voices… creating money breakthroughs… dancing with Richard… riding my noble Spanish Andalusian horses… flowers on my desk… roses and lilies… honesty and gratitude… deep soft twilight blue… soul music… did I already mention dark chocolate?
Becoming certified as a coach is the most lucrative way to express your Soul's Purpose.

Are you ready to begin?
Discover Your Unique Money Personality & Get Instant Access to This New, 3-Part Money Training That Includes:
Fascinating, key insights about your specific money personality, and how you can start easily applying these to boost your business & income.
That sneaky 'boundary shadow side' to watch out for and practical tips on how you can create supportive boundaries that feel good for YOUR unique money archetype (TIPS Included).
8 simple ways to make more money in your business today with Sacred Money Archetypes® (CHECKLIST Included).
INCLUDES DOWNLOADABLE WORKBOOK + 3-PART VIDEO MONEY TRAINING…ALL FREE