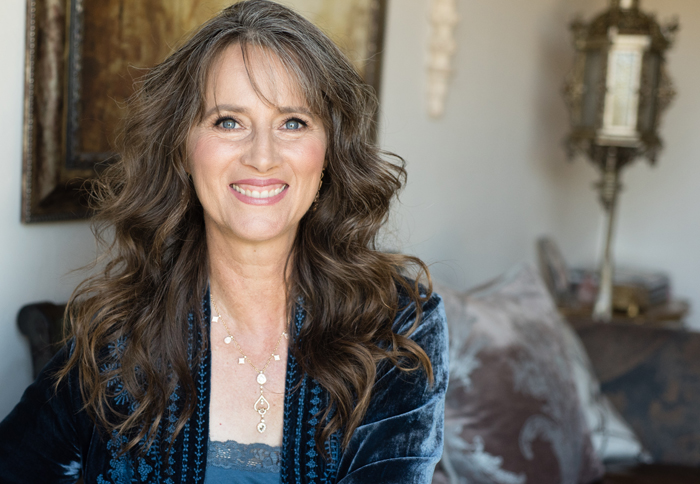 In today's video training I'm sharing how to rapidly and effectively process and release all the negative emotions of scarcity and step right back into your power. The coaching industry's obsession with being in a constant state of positivity and abundance isn't real,...
read more
Discover Your Unique Money Personality & Get Instant Access to This New, 3-Part Money Training That Includes:
Fascinating, key insights about your specific money personality, and how you can start easily applying these to boost your business & income.
That sneaky 'boundary shadow side' to watch out for and practical tips on how you can create supportive boundaries that feel good for YOUR unique money archetype (TIPS Included).
8 simple ways to make more money in your business today with Sacred Money Archetypes® (CHECKLIST Included).
INCLUDES DOWNLOADABLE WORKBOOK + 3-PART VIDEO MONEY TRAINING…ALL FREE