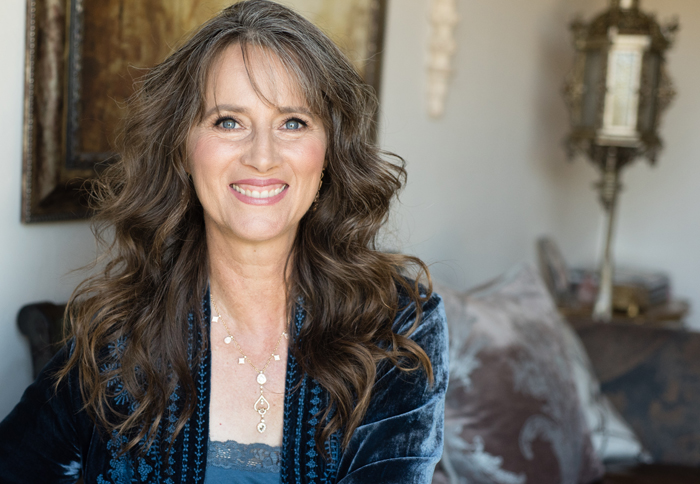 It's time to shift your experience of sales conversations from something negative to being an exciting part of your coaching business. Because you're soul-driven. You lead your life with heart and intuition. Sales conversations aren't difficult, IF you know how to...
read more
Discover Your Unique Money Personality & Get Instant Access to This New, 3-Part Money Training That Includes:
Fascinating, key insights about your specific money personality, and how you can start easily applying these to boost your business & income.
That sneaky 'boundary shadow side' to watch out for and practical tips on how you can create supportive boundaries that feel good for YOUR unique money archetype (TIPS Included).
8 simple ways to make more money in your business today with Sacred Money Archetypes® (CHECKLIST Included).
INCLUDES DOWNLOADABLE WORKBOOK + 3-PART VIDEO MONEY TRAINING…ALL FREE