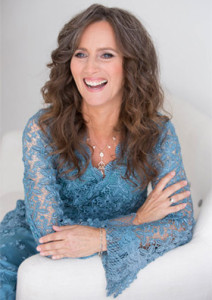 Are you meant to be the "courageous champion" in your business, or do you lean towards being the "compassionate service" type?

Maybe you are meant to lead as the "creative visionary" or as the "magnetic celebrity".

There are 8 styles of leadership and discovering what YOURS is — through your relationship with money — will instantly give you the mindset and direction you've been seeking in order to create a new level of achievement in your business.

I'm honored to share a special gift I created for you – a quick assessment (FREE) where you'll discover that it isn't just your thoughts and feelings about money that determine your success…

…there is actually a powerful force at work that defines who you are at a soul level.

Click here to discover which "money" style of leadership is authentically YOU (Free Gift)

I think you're going to love what you discover!

And isn't it time to feel joy in your life?

Go here to get this powerful *free* tool now.
In case you didn't already guess, I am the "courageous champion" in my business.

Discovering this is what opened a multitude of doors for me in my business, quickly leading to making more money, accepting who I am at a soul level, and feeling ultimately fulfilled.

This is what is possible for you, too!

Click here to discover which "money" style of leadership is authentically YOU (Free Gift)
–